December 2022 Release Notes
23 Dec 2022

3 Minutes to read
December 2022 Release Notes
Updated on 23 Dec 2022

3 Minutes to read
---
Share feedback
Thanks for sharing your feedback!
A Note From Landing AI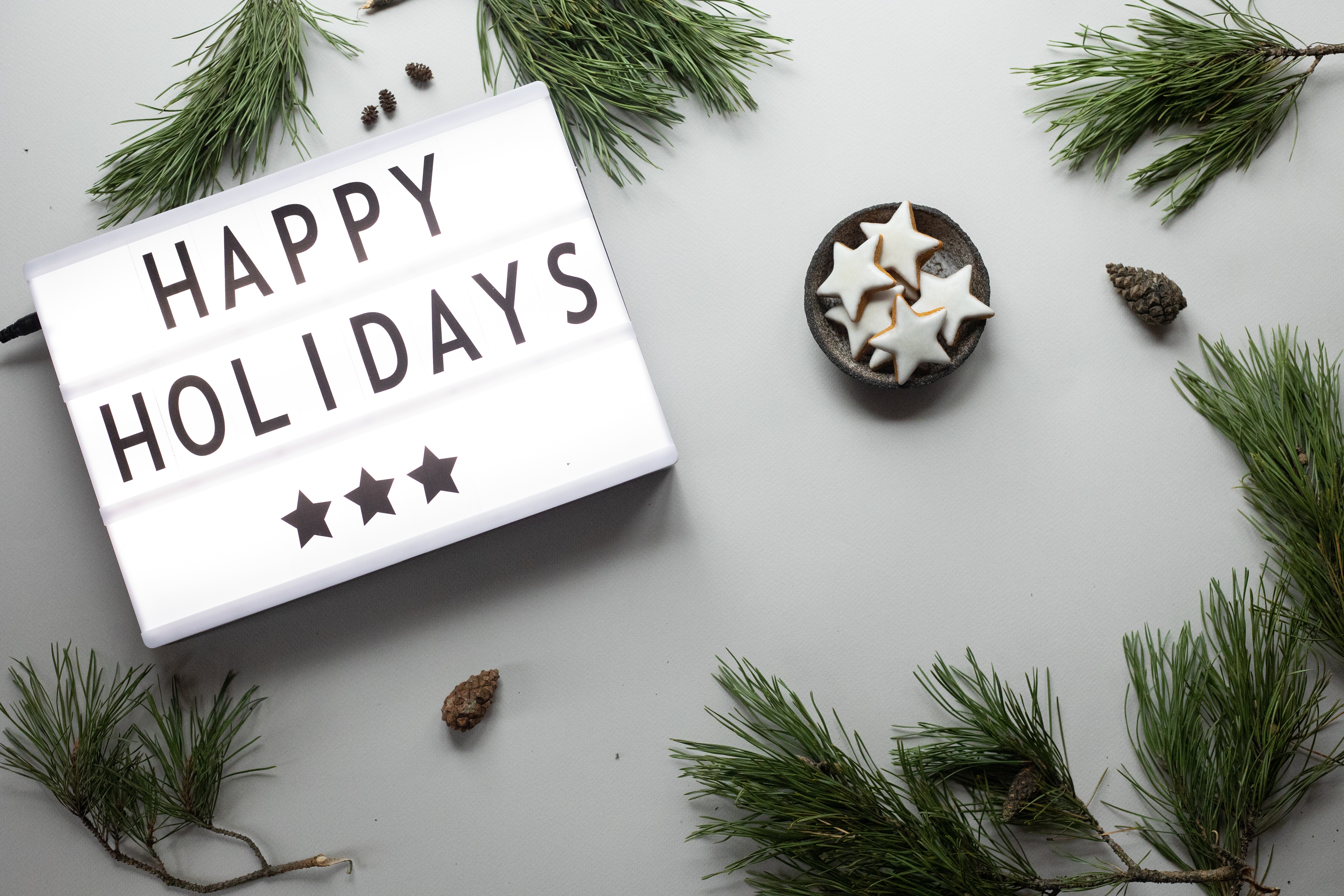 Dear LandingLens community,

Thank you for continuing to collaborate with us on ways to improve LandingLens. Your continuous feedback and support have been central to this past year of development. Exciting things are being released over the next few weeks, and we can't wait to hear what you think!

Thanks again for being part of the LandingLens community, and Happy Holidays!

From,
Landing AI
Announcement
🚨 We temporarily removed the ability to delete Classes as we work on fixing a downstream issue it is causing with previously trained Models. We'll announce in the Release Notes when we turn this feature back on. We apologize for any inconvenience.
What's New
If you've already trained your Model, LandingLens will now automatically make

Predictions

on newly uploaded images to that Model. This feature will save you time from needing to retrain your Model after you upload new images to your dataset.

The

Models sidebar

is now dynamic! Previously, when you updated your

Ground Truth

, you needed to retrain your Model to see new updates in the Models sidebar. Now, you can update your Ground Truth, and the Models sidebar will update automatically.

We now offer training

Models

with custom options so you can have granular control over pre-processing transforms and manual hyperparameter tuning.

You can now

save Models

! You can then switch between Models to view their performance results.




When labeling images in

Object Detection

Projects, you can start labeling immediately by drawing your first bounding box before you have any Classes created. After you've created your first bounding box, you can enter the name of the Class.


We've updated the Project creation user interface (UI)! Note: This update is only applicable to Free Trial users.

There are now descriptions of each Project Type to help you pick the right one.

You can start a Project quickly by loading one of our sample datasets.
Bug Fixes


---
Was this article helpful?
---
What's Next